About NAMI Lake County, OH

NAMI is a grassroots organization comprised of  individuals whose lives have been affected by mental illness. All NAMI employees and volunteers have personal life experience  with the challenges that accompany mental illness. Each employee and volunteer is engaged with NAMI to provide education and support to community members. That means each of US is working for YOU!
---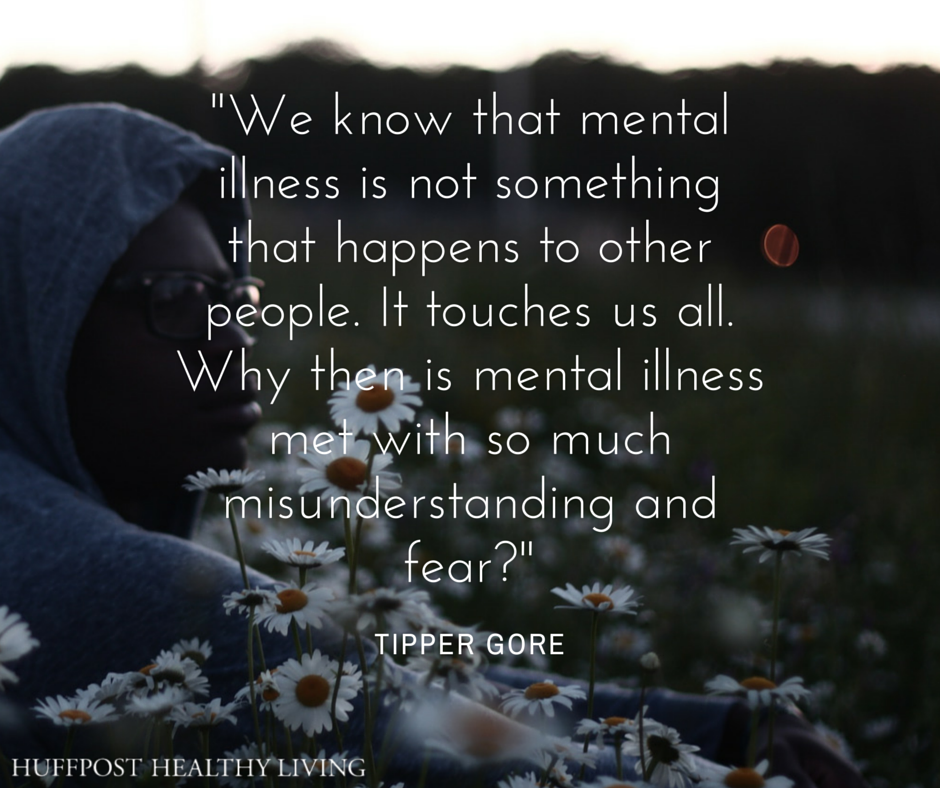 ---
NAMI Lake County, OH, offers peer education, training programs and support services for individuals with a mental illness, family members, school professionals, providers, and the general public.
---
What people say…
"We will always appreciate all the information and the friendship
given to us during Family-to-Family.  Keep up the good work." ~ Helen
"Even though I live in another state now, NAMI of Lake County
helped me through my initial Bipolar episode.  Than you so much for
always providing information & support." ~ Julie
 "Thanks for all you have done for my family." ~ Kay
---
This is what NAMI does for others. This is what NAMI can do for YOU.
Educate ▪ Support ▪ Advocate ▪  Give hope ▪ Give you a voice ▪ Create awareness
Help you grow ▪  Fight the fear ▪  Silence the stigma ▪ Create connections ▪ Experience recovery ▪ Form friendships ▪ Provide community education ▪ Share a promise…. YOU are not alone!
Are you a member of NAMI?  Are YOU an Advocate!
Who is an advocate?

Quite simply, an advocate is anyone who is passionate about an issue and cares enough to get involved on behalf of a person, concern, or cause.

What is advocacy?

Raising awareness, information, education, training, and mutual help.
---
Get Involved. Learn More. Become an Advocate.
BECOME A MEMBER with a single click of your mouse, or download the membership form at the bottom of the page and return to:
NAMI Lake County, OH, One Victoria Sq., Ste. 315, Painesville, Ohio 44077
Membership Benefits:
NAMI Ohio News Briefs Magazine

NAMI Lake County, OH, Newsletter 
---
NAMI Lake  County, OH,  offers many benefits, services and valuable information for all persons affected by mental illness:
individuals

family members

providers

school personnel

employers

faith communities and community organizations alike
Browse our website for more information about our programs and services.
---
NAMI Lake County, OH, is proud to be a service provider of the Lake County Alcohol Drug Addiction and Mental Health Services Board.  For more information on the ADAMHS Network of Service Providers click on the logo below.
---
Organization Status
NAMI of Lake County, OH, is registered in the State of Ohio and with the Internal Revenue Service as a non-profit 501(c) 3 organization.